Reggae Sumfest
BLITZ
All-Black
Reggae Sumfest Pre-party
Bunji's Birthday Bash!!
Wednesday,
July 17th from 7pm – Midnight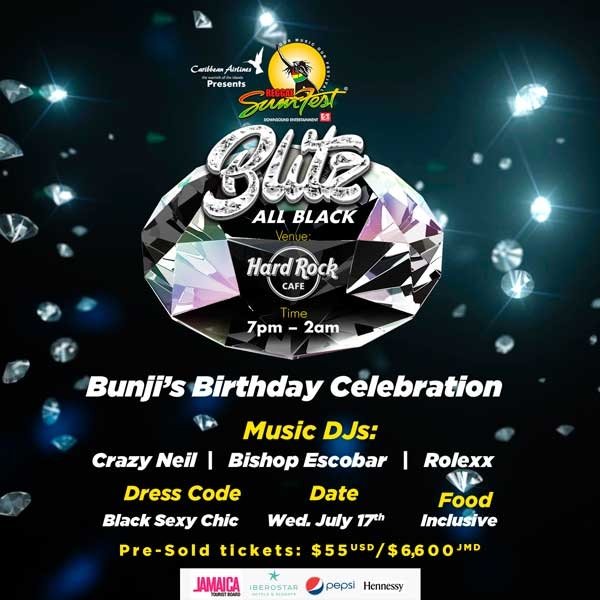 BLITZ "ALL BLACK" on July 17th at The Hard Rock Cafe in Montego Bay
is the 3rd in the series of lead-up events that plan to have
Mo' Bay partying the week away.
Blitz is is a night of glamour, and this year
Bunji Garlin celebrates his Birthday along with his wife
Fay-Ann Lyons
on Wednesday, July 17th from 7pm-Midnight.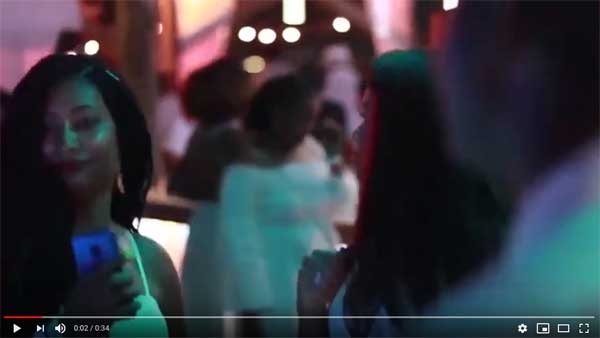 With Hennessy on deck, and Crazy Neil, Bishop Escobar and Rolexxon the wheels of steel, Blitz All Black is going to be a night to remember!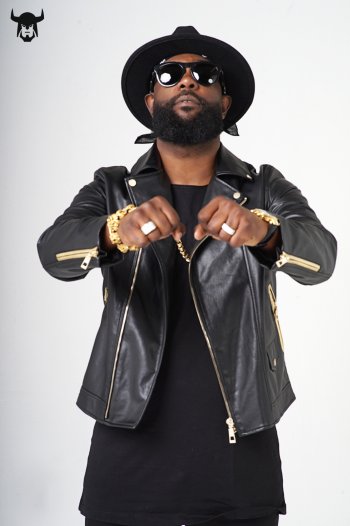 ABOUT BUNJI GARLIN
Ian Antonio Alavarez
Born in Arima, Trinidad, this multiple T&T Soca Monarch
& Ragga Soca King is a prolific lyricist.
Bunji is considered international Soca royalty.
He is affectionately known as "de girls dem darlin"
(although now married to Faye-Ann Lyons, a fellow performer)
who will also be on hand celebrating Bunji's birthday.
This talented musician will be bringing the FIIIIYAH 
(you know how he says it) as he celebrates his BIRTHDAY
at Blitz this year!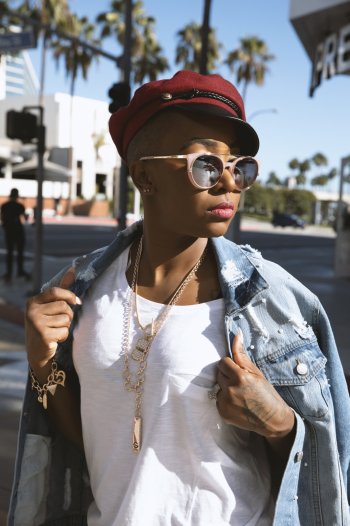 ABOUT FAY-ANN LYONS
Born in Point Fortin, Trinidad, Fay-Ann is the second generation of a Caribbean music dynasty. Daughter of "Lady Gypsy" and "Superblue," this Caribbean Queen wears her crown well
Fay-Ann Lyons is a three-time Trinidad and Tobago Carnival Road March champion (2003, 2008, 2009) and the 2009 International Soca Monarch and International Groovy Soca Monarch champion. She created history (again) when she won the International Soca Monarch for the first time in 2009, as the first female to win the Power category, and the first individual (male or female) to win the Power, Groovy and People's Choice awards on Fantastic Friday (aka Carnival Friday) during the finals of the competition which is held annually in Trinidad.
She also went on to win the Carnival Road March that year, becoming the first Soca artist to win that Soca 'triplet' of titles. She is the first (and only) woman to accomplish that feat while pregnant. Fay-Ann is the youngest solo artist (male or female), still actively recording, with multiple wins of the Carnival Road March crown.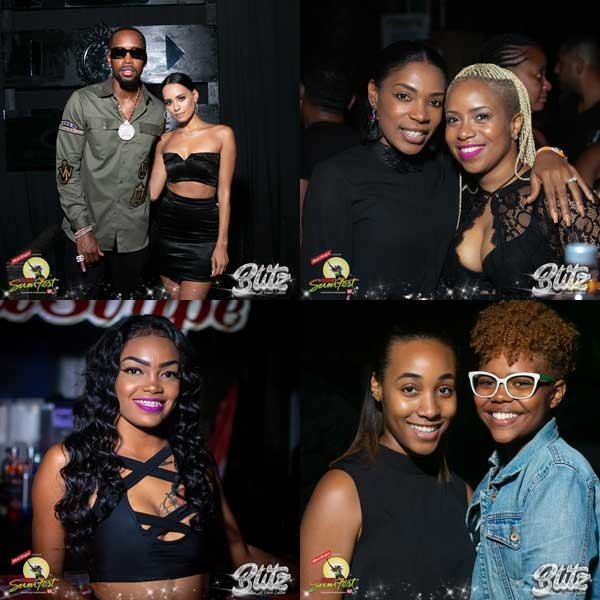 So put on your ALL BLACK and join us at Hard Rock 
on the beach in Montego Bay.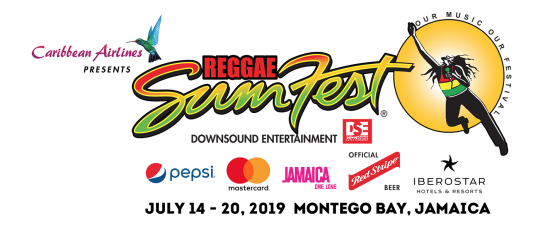 About Reggae Sumfest:
Sumfest has earned a reputation as the Caribbean's premier music festival showcasing Jamaica's indigenous music as well as many other popular global genres of music. Now in its 27th year, the world's greatest reggae music festival continues to pay homage to the musical genre that originated in Jamaica and has become a global phenomenon. Sumfest continues to add unprecedented value to "Brand Jamaica" by promoting two of the country's most valuable products – the music and the island itself as a tourist destination.
Since its inception, Sumfest has made Montego Bay and the surrounding areas a prime summer destination for visitors and locals alike who flock to the city to enjoy some of the best talents in Reggae, Dancehall, Hip Hop and R&B. Over the years, Sumfest has partnered with a number of major local and international brands. Our goal is to continue these long-standing partnerships and develop ways to enhance their relationship with Sumfest to drive incremental value for their brands. Sumfest is owned by Joseph Bogdanovich and produced by his company DownSound Entertainment.