Inspire Awards of Reggae Sumfest 2018 took place on July 19 in Montego Bay.
The Reggae Sumfest 2018 Inspire Awards was recently held at the Iberostar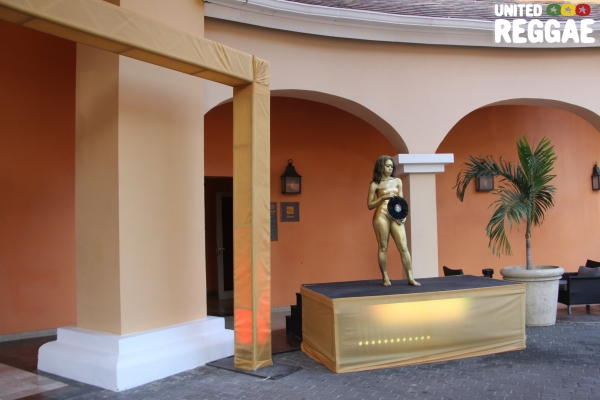 Hotel on Thursday, July 19, 2018 in Montego Bay.
Among those who were awarded was singer songwriter Bob Andy whose songs have been covered by over sixty different artistes. Copeland Forbes was recognized as the longest serving manager in the music industry and one who has influenced the careers of artiste such as Dennis Brown, Black Uhuru and Peter Tosh during his forty years in the business.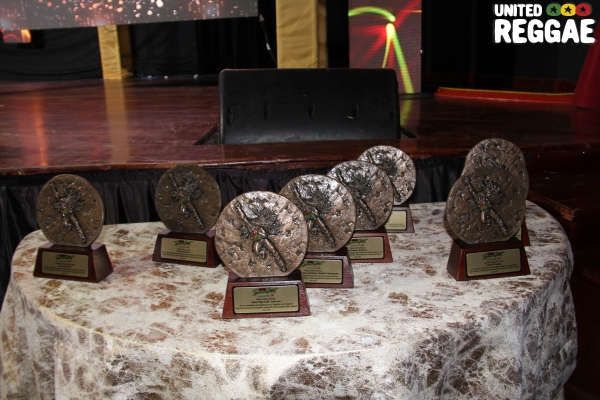 The Lifetime Award went to the undisputed king of Lovers Rock, Beres Hammond for his decades in music and his influence and inspiration to upcoming artistes.
Chronixx was befittingly named Reggae Sumfest's Rising Star, which is an award bestowed to an artiste under 30 years old who "shows dedication and motivation who has performed at Reggae Sumfest at least once".
The Golden Pen Award was presented to journalist Pat Meschino of Billboard magazine who has consistently advocated for reggae music for more than 22 years and has written some of the most memorable articles on Jamaican music.
In addition three Jamaican media practitioners, Marlon Tingling, Alan Lewin and Winford Williams, were given special awards for their support of the music festival since its inception.
Rhythm twins Sly & Robbie who were unavoidable absent were awarded as two outstanding talent to emerge out of Jamaica during the past forty years.
The Doctor, Beenie Man was awarded as Sumfest legend and Hermine Shaw was also for "putting the food in the festival" for the past twenty five years.
Check these photos of the event.